We cordially invite all students interested in studying in Poland to the "Study in Poland" stand during the 33rd IEFT Turkey Fairs Spring 2018 on March 24-25, 2018. After more than two years, the "Study in Poland" program returns to the Turkish market, which is still perceived by the majority of European universities as one of the most promising areas of foreign promotion.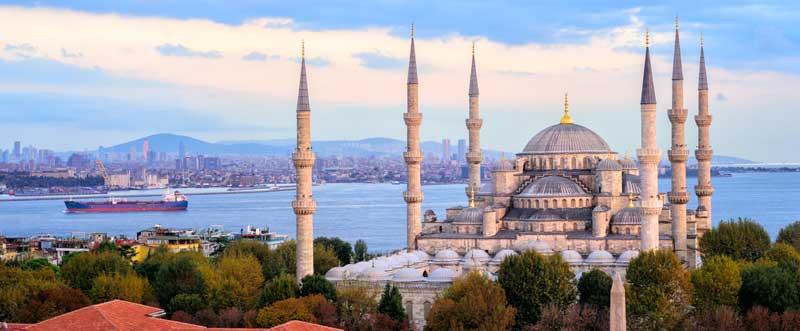 The educational fair organized by the IEFT is being prepared cyclically for the 33rd time and is one of the most recognizable and best promoted thematic events in the region.The "Study in Poland" program will participate in the 33rd edition of IEFT Spring 2018 with a stand under the common name of Study in Poland in Istanbul (Istanbul Congress Center, European Part). Professional service of the stand in English and necessary promotional materials will be provided: an English-language guide "Study in Poland: University Guide 2018/2019".
During the Fair you will have the possibility of direct talks with representatives of the Polish universities:
Medical University of Gdańsk
Maria Curie-Sklodowska University in Lublin
Study in Lublin
AGH University of Science and Technology
Cracow University of Technology
Wrocław University of Science and Technology
Poznan University of Technology
Polish-Japanese Academy of Information Technology
Radom Academy of Economics
Opening hours:
24 March: 11:00-18:00
25 March: 11:00 -18:00
You are welcome!
Study in Poland