Universities interested in the promotion of their educational offer will take part in the "Wyższa Osvita 2019" education fair. It will take place in Lviv, March 21-22, 2019, at the Lviv Art Palace in the city center, at Kopernika St. 17 (next to the Potocki Palace, currently one of the residences of the President of Ukraine).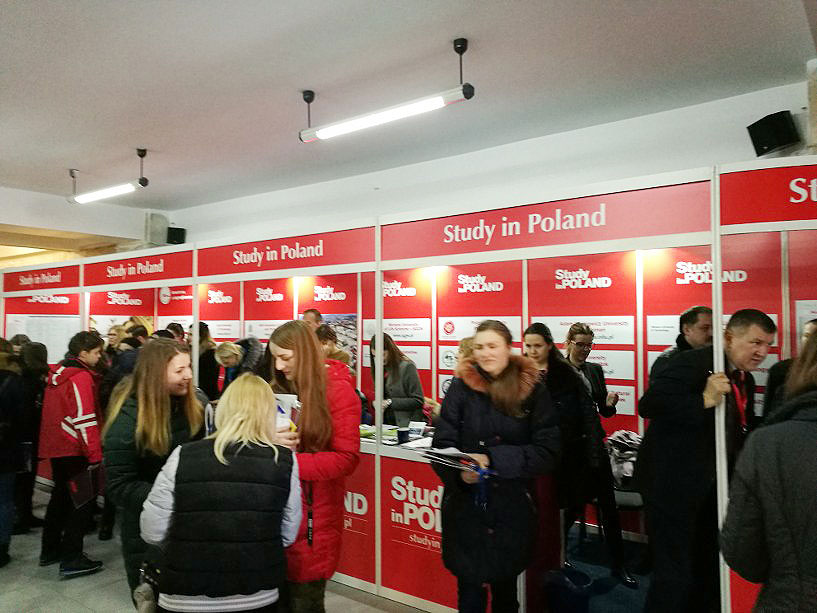 The "Wyższa Osvita 2019" fair is an initiative undertaken by the International Education Center in cooperation with the Lviv Chamber of Commerce and Industry. Lviv Palace of Art, in addition to extensive exhibition spaces, also has a large auditorium, in which two meetings will take place every day - with pupils from Lviv classes with a mathematics and physical profile and with university students.
Opening hours:
March 21-11:00-17:00
March 22 - 11:00-17:00
Come and see education offers of 18 Polish universities at the "Study in Poland" stand.
You are welcome!