Lazarski University
Uczelnia Łazarskiego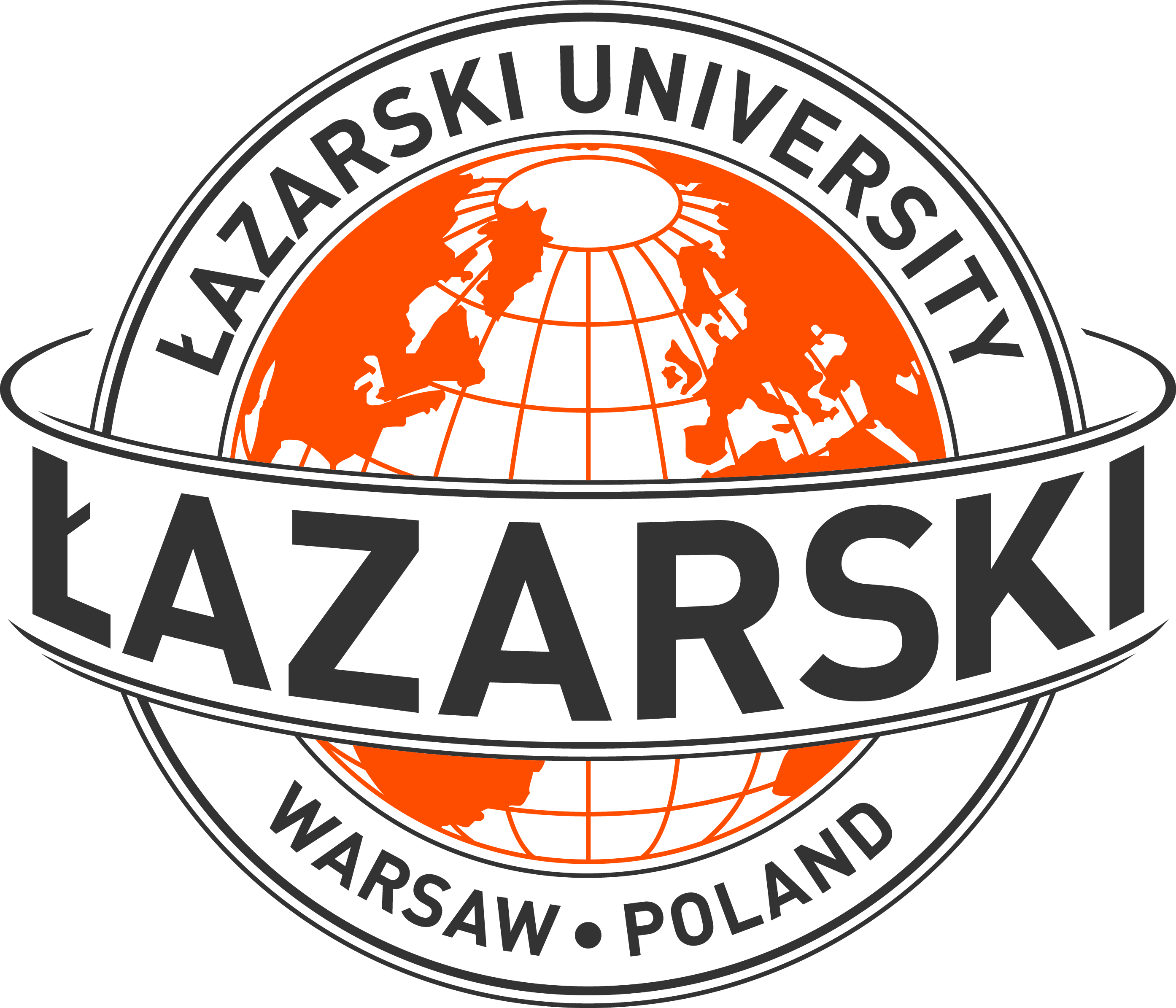 Lazarski University is an internationally-oriented institution located in Warsaw, Poland. It offers Polish and English-language programs in economics, international relations, finance and accounting, management, law, administration, aviation and medicine.
Lazarski University is consistently ranked as one of the best non-public universities in Poland and is also one of the most internationalized universities in the entire country. The educational programs at Lazarski University place a strong emphasis on practicability and real-life applications. Graduates of our programs have moved on to begin successful careers in politics and business in Poland and abroad.
If you wish to receive a quality education in an international environment then Lazarski University is the right place for you – the answers you are looking for.
Rankings and Prestige
3rd place among non-public universities according to "Perspektywy" magazine
1st place in rankings for best non-public law schools in Poland according to "Dziennik Gazeta Prawna", a leading legal national newspaper
1st place for cooperation with business according to "Brief Magazine"
Top 4 for internationalization among all universities in Poland according to rankings by "Rzeczpospolita" newspaper and "Perspektywy" magazine
In the 2015 edition of U-Multirank, Lazarski University was ranked as the best university in Poland – having received "A" grades in 11 categories – more than any other Polish university.
Coventry is rated TP15 University in the United Kingdom in The Guardian University Guide 2016-2020
British Degrees
The British system of higher education is widely considered to be one of the best in the world. In this respect, Lazarski University has adopted British standards of teaching and program content to provide the highest quality education fot its students.
Four of Lazarski University's English-language programs are operated in conjunction with Coventry University in Great Britain. This means that upon graduation students of these programs receive two degrees – one from Lazarski University and one from Coventry University.
Practical Education
Lazarski University has developed education programs that meet the expectations of employers. In our dealings with local and international businesses, we have created courses which educate the most sought-after experts in Poland and Europe.
A Multicultural Environment
Over 80 percent of the students in our English-language programs outside of Poland – from countries like the UK, Ukraine, Belarus, Germany, Georgia, China, Turkey, Vietnam, Romania, India, and many other nations. In such a diverse environment, students will be able to learn from other cultures and gain valuable life experience that will be helpful for them in the future.
Facts & figures
located in Warsaw
over 5000 students
4 dual awards programs with Coventry University in Great Britain
over 80% of students in English-language programs are foreign-born
Contact
International Recruitment:
43 Swieradowska St., 02-662 Warsaw, Poland
phone:+48 22 543 53 68, fax: +48 22 543 53 68
e-mail: recruitment@lazarski.edu.pl, www.lazarski.pl