Kozminski University
Akademia Leona Koźmińskiego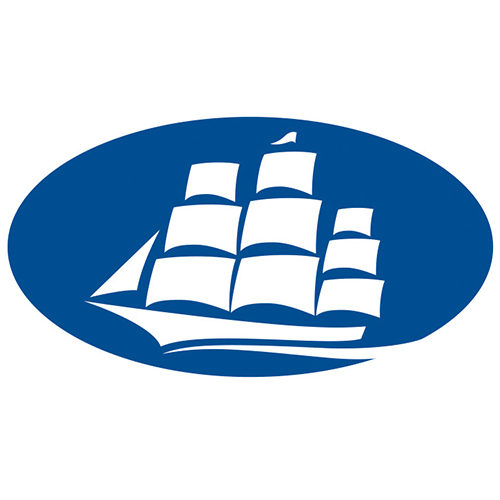 Kozminski University is an internationally renowned private business school located in Warsaw. The only such institution in Central and Eastern Europe which is AACSB, EQUIS and AMBA accredited and listed the prestigious "Financial Times" rankings. We offer Bachelor, Master, MBA, and PhD programs in business management and finance. In 2018 the Kozminski U. EMBA program was listed 74th among in the "Financiel Times" Executive MBA programs in the world and the University ranked 43rd in Europe in the European Business Schools Ranking. In 2018, the Master's Program in Finance and Accounting ranked 17th in the world, and our Master's Program in Management was ranked 20th in the Global Master in Management Ranking. Kozminski U. is in a league of its own in terms of quality and prestige. Our course offerings have a unique international flavor; they are taught in English by an international faculty with degrees and teaching experience from prestigious universities and practitioners of business, law and public administration. Our students come from almost 80 nationalities, creating a truly international atmosphere that enables them to experience the richness of various cultures blended together with our own and unique "Kozminski Way".
International partnerships with over 200 educational institutions allow our students to study in several countries during one study program, participate in exchange programs with some of the most prestigious business schools worldwide or obtain a double degree.
Why should you choose Kozminski University?
The choice of a university is one of the most important decisions in your life time. The best choice allows students to learn with an international scope of the chosen field of studies and obtain a degree with prestigious accreditations. Internationalization is the most important element of our strategy, confirmed in national and international rankings.
In quality and prestige Kozminski University is unmatched on the Polish and Central and Eastern European markets.
Facts & figures
Founded in 1993
8 000 students
400 faculty members
Over 1200 foreign students annually
Accredited by AACSB, EQUIS and AMBA
Contact
Kozminski University
Jagiellonska St. 57/59, 03-301 Warsaw, Poland
phone: +48 22 519 22 69, fax: +48 22 519 23 09
admission@kozminski.edu.pl
www.kozminski.edu.pl
www.studentsinwarsaw.com