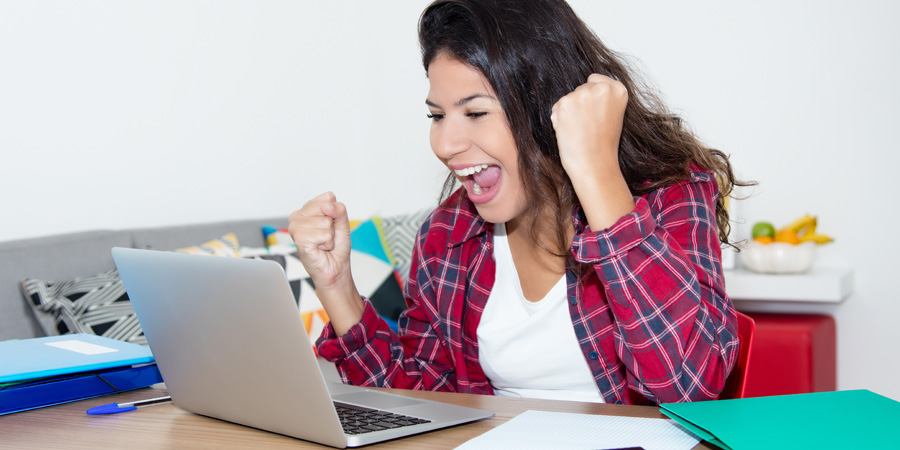 In order to apply for selected study program commencing in October for fall semester and February for spring semester, a candidate should contact the admission office of the selected University directly by e-mail (phone/fax) or through one of its foreign recruitment offices.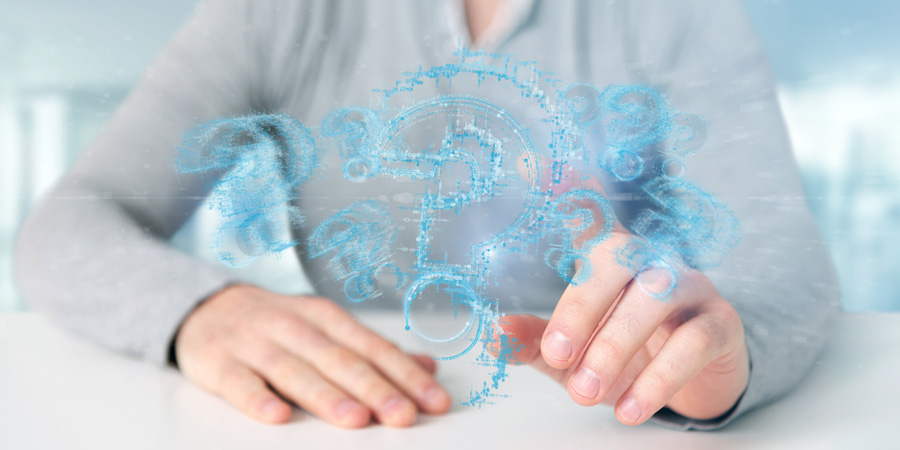 Q: How long does it take to complete bachelor and master studies in Poland?
A: In general, it takes 3 academic years to complete bachelor studies (6 semesters), whereas master studies, depending on the field of studies, last from 1,5 to 2 academic years (3 or 4 semesters accordingly).