Kozminski University
Akademia Leona Koźmińskiego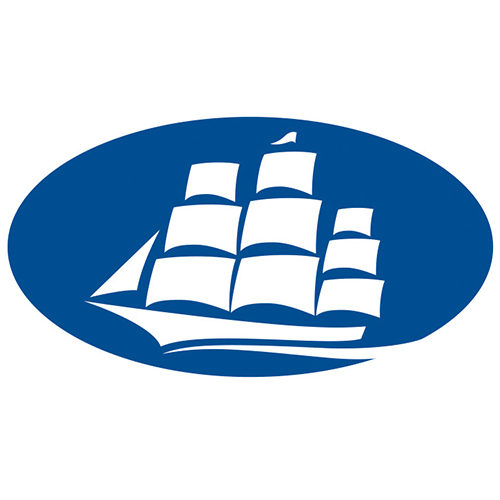 Kozminski University is a business-oriented higher education institution offering a broad range of education programs, holding full academic rights. We also pride ourselves in having obtained three of the most important prestigious international accreditations: AACSB, EQUIS and AMBA, held by only 100 business schools worldwide. Thanks to these accreditations, your diploma will be recognized basically worldwide.
According to the 2020 Financial Times ranking, Kozminski University is the leader among business schools in Central and Eastern Europe.
The ranking of the best business schools in Europe is based on a number of partial criteria, especially in the case of ranks attained in several previously published rankings, such as – in our case – Master's degree in Management, Finance & Accounting, and Executive MBA.

Higher education institutions from Central and Eastern Europe:
Kozminski University, Warsaw– 45th

University of Economics in Prague – 50th

St.Petersburg State University GSOM – 51st

Moscow-based IBS - 58th
Our University was founded in 1993. It is one of the oldest non-public higher education institutions in Poland. The undergraduate, graduate, and doctoral students and the participants of postgraduate and MBA programs studying at KU make up a population of 9,000. The population of KU graduates is currently over 60,000.
Facts & figures
Founded in 1993
9 000 students
400 faculty members
Over 1200 foreign students annually
Accredited by AACSB, EQUIS and AMBA
Contact
Kozminski University
Jagiellonska St. 57/59, 03-301 Warsaw, Poland
phone: +48 22 519 22 69, fax: +48 22 519 23 09
admission@kozminski.edu.pl
www.kozminski.edu.pl
www.studentsinwarsaw.com