Poznań University of Life Sciences
Poznań University of Life Sciences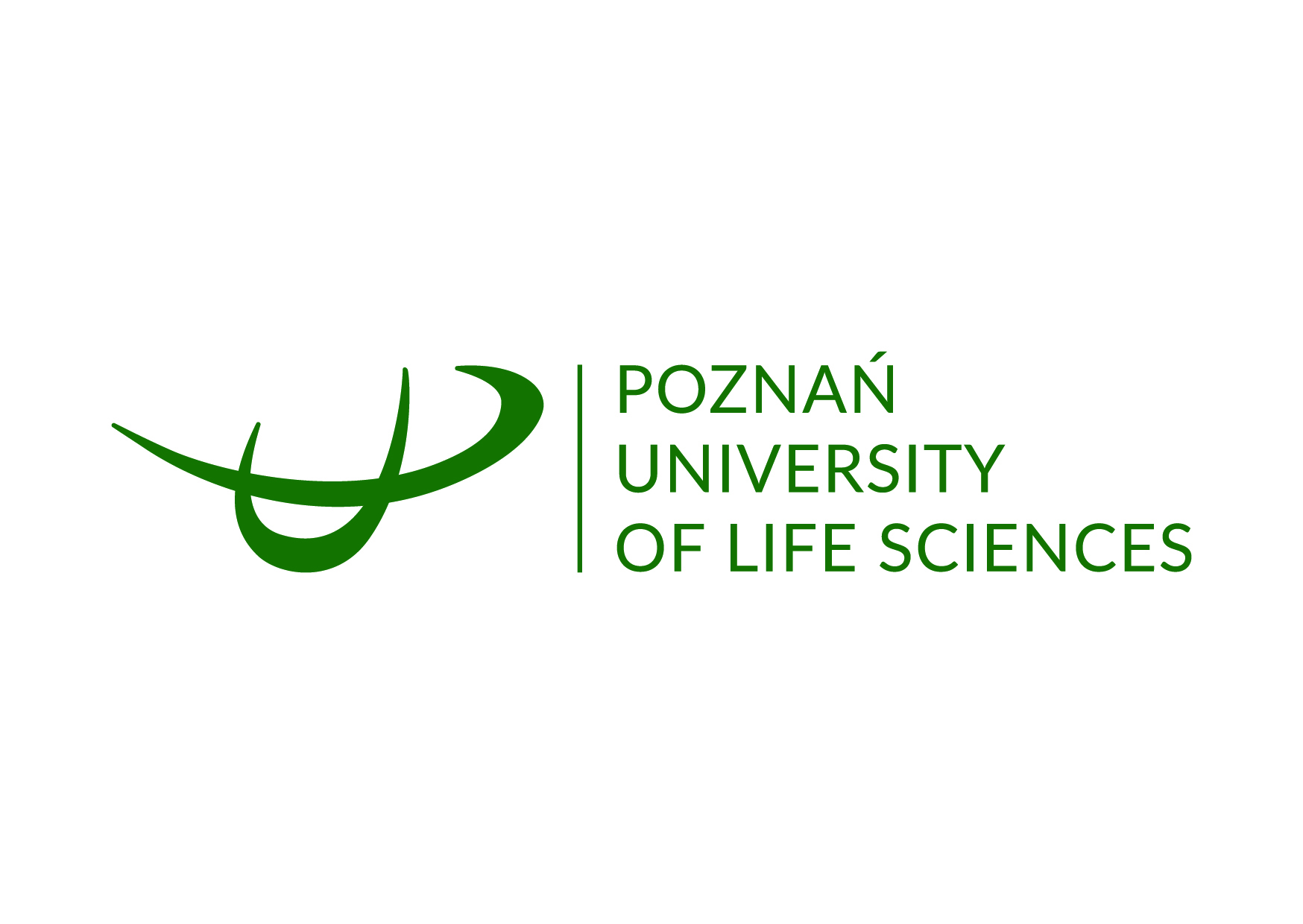 The Poznań University of Life Sciences is one of the country's most important agricultural universities. Each year, over 7 000 students are enrolled in 24 fields of study in Polish and 10 fields of study (MSc) in English. The university employs over 700 academics, including more than 95 professors, and a large group of highly qualified research and teaching staff provided with an extensive state-of-the-art scientific base.
The Poznań University of Life Sciences conducts extensive scientific research and is open to cooperation with its socio-economic environment. Each of the University's organizational units carries out diverse research and disseminates the outcomes in multiple ways, including scientific and popular science papers, expert opinions, elaborations, diploma theses and reports.
One of the fields of the University 's scientific and research activities is the implementation of various types of projects financed both from domestic and international resources, especially are supported by EU funds, international research programs and strategic programs. High levels of scientific activity are also reflected by the allocation of national grants. Nearly 100 projects are implemented each year by various scientific, educational and research units of the University.
The broad educational offering meets the youth's various fields of interest and is specifically adjusted to the requirements of the labor market. The educational programs are innovative, address state-ofthe-art environmental solutions and include the essential biological, IT and social knowledge.
The University also offers a broad range of doctoral programs at all Faculties, including the English language in PULS Doctoral School. The scientific degree of PhD can be obtained in the following disciplines: Forestry Sciences; Agriculture and Horticulture; Food Technology and Nutrition; Animal Sciences and Aquaculture; Environmental Engineering; Mechanical Engineering; Mining Engineering and Power Engineering; Biological Sciences; Economics and Finances. Each PhD student will have opportunity to pursue an individual research plan and interdisciplinary doctoral program, with scholarship provided by the university.
As regards its educational activity, the Poznań University of Life Sciences is committed to consistently providing and improving the quality of the teaching process. The University implements higher education quality standards underpinned by the best educational practices which provide visible results.
Students of the Poznań University of Life Sciences may enroll for studies or internships in foreign universities or institutions under Erasmus+ Programme which also offers exchange opportunities for academic and administrative staff. The University cooperates with more than 80 universities from various European countries. Erasmus+ is an opportunity for foreign students to enroll for studies or traineeships, and for foreign teachers to give lectures. Numerous international programs are in place that enable supporting the academic exchange in the area of education and professional training both for students and for academics.
The University offers English language Master's Degree Programs, based on the University's educational program.
Study programmes
 MSc in Agri-food Economics and Trade
 MSc in Agronomy
 MSc in Animal Production Management
 MSc in Biotechnology
 MSc in Environmental Engineering and Protection
 MSc in Food Science and Nutrition
 MSc in Forestry
 MSc in Geoinformation and Spatial Management
 MSc in Horticulture: Seed Science and Technology
 MSc in Wood Science
 Poznań University of Life Sciences Doctoral School
Facts & figures
Founded in 1951
6 faculties
Over 700 acadmic staff
7 624 students
520 foreign students