Medical University of Bialystok
Uniwersytet Medyczny w Białymstoku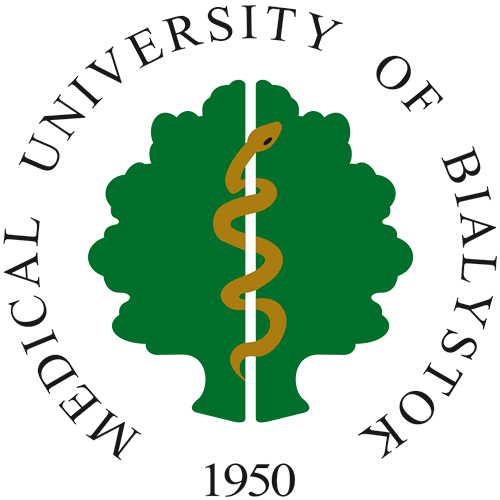 University of Bialystok. We have international students from 40 countries around the world, from the most distant places, such as India, China, Saudi Arabia, Canada, the United States, Spain, Germany, Nigeria, and even Trinidad and Tobago.

We make sure that everyone, regardless of the country from which they come to us, feels good with us. We attach great importance not only to the high level of teaching, but also to the acclimatization of our students by organizing international events integrating the entire academic community, for example International Sightseeing Day, International Sport Day, International Karaoke Night. Our Welcome Centre offers people from abroad comprehensive assistance.

The university has created a complete internationalization infrastructure. The entire university campus has bilingual Polish-English signage. We have a bilingual virtual walk around the university campus. Our international students can use a mobile application for smartphones, which facilitates life at the university and in the city.

The university offers not only a high level of education confirmed by the presence in the Times Higher Education ranking, but also a warm and friendly welcome. If you want to become part of the international academic community of MUB, we are waiting for you.
Facts & figures
• 73 years of tradition
• 134 professors
• 163 associate professors and 926 academic teachers
• 5 500 students, including 450 international students from 40 countries
• 28 000 graduates
Contact
International Cooperation Department
Jana Kilinskiego 1, 15-089 Bialystok, Poland
+48 85 686 52 23
e-mail: international@umb.edu.pl