Vincent Pol University in Lublin
Wyższa Szkoła Społeczno – Przyrodnicza im. Wincentego Pola w Lublinie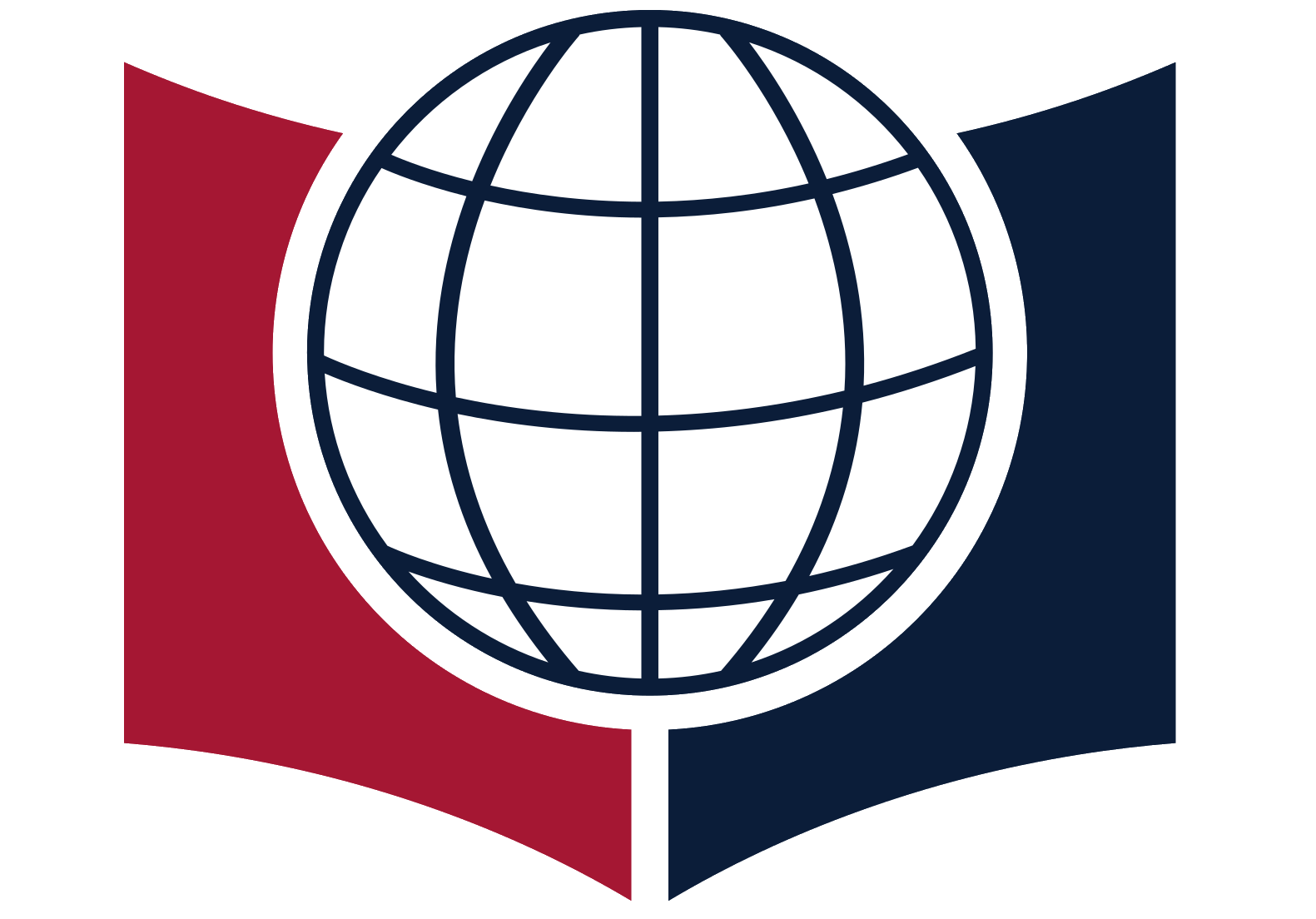 Vincent Pol University in Lublin (VPU) is one of the leading and internationally-oriented
non-public higher institution located in eastern Poland, 170 km south of Warsaw. Established in 2000,
the university has dedicated itself to meeting the expectations of young people willing to achieve their professional aims and fulfil their passions.
Practical Education
The University offers a range of full-time bachelor's and master's degree programmes in both Polish and English language, approved by the Ministry of Science and Higher Education. Immense interest in the programmes offered by Vincent Pol University is determined not only by well-qualified and highly-experienced academic staff, but also by the special emphasis on practicability of programmes and curricula, which are continuously reviewed and updated to meet the requirements of the job market.
Student Facilities
VPU has modern buildings with specialist teaching rooms for nursing, midwifery, dietetics, physiotherapy, kinesiotherapy, cosmetology, biomechanics, massage, chemistry, tourism, hotel industry, gastronomy, geography and IT. There are also recreation rooms, including gymnasiums, fitness suites, a swimming pool, and studios for aerobics classes and other sporting activities. The student cafeteria is a popular meeting place for young people. The University is provided with a computer network with Wifi access for all students. Students can use the library resources (about 27 000 volumes). For maximum comfort and security some rooms are equipped with air-conditioning and CCTV.
In 2021 the University opened The Medical Simulation Centre which was co-financed by the Ministry of Health. VPU students have the access to specialized training rooms: High fidelity simulation rooms, Control room, Advanced Life Support (ALS) simulation rooms, Technical skills training rooms, Debriefing rooms, Objective Structured Clinical Examination (OSCE) rooms.
VPU is in the process of extending the didactic building with a new segment, namely the Academic Medical Science Centre. It will be 4-storey didactic building with an area of over 4,000 sq. m. The facility will be equipped with state-of-the-art medical equipment and all the amenities for education.
In 2010 the University founded the Academic Physiotherapy Centre, a modern clinic, to be used not only by our physiotherapy students but also by citizens of Lublin. The centre has the latest equipment for diagnostics and rehabilitation, and is contracted with the Polish National Health System. It is also a place where students do their clinical practice and where scientific research can be conducted.
Our students have the opportunity to study and rest in - "Green School" - The University's Education and Recreational Center in Piotrawin near the Vistula River. It is located about 60 kilometers from Lublin and about 15 km from Kazimierz Dolny. The Center can accommodate up to 50 people in comfortable conditions.
VPU offers its students a state-of-the art hall of residence, called Prusa Centre Apartments, locate in the city center, just 2 km from the University campus. The building was completed in 2020 and offers studio flats as well as single and double rooms with en suite kitchen and bathrooms furnished with modern furniture and appliance for comfortable living.
Multicultural Environment
VPU has a unique international atmosphere where the students, including those studying in Lublin within exchange programmes, come from more than 60 countries and 4 continents. In such a truly diverse environment, students are able to learn from other cultures and gain valuable life experience. Dedicated International Studies Office provides a variety of services for the students including one-year preparatory English course, career planning and internships, business incubator, scientific clubs, cultural events, walks around Lublin.
The University Authorities prioritize internationalization as a major part of their development strategy. For that reason the University has recently expanded international cooperation by establishing partnerships with new institutions not only in Europe but also in Africa and Asia. Students have the opportunity of spending a semester abroad and in return we welcome many students from abroad spending a period of their studies in Lublin. Students enrolled on the Erasmus+ program receive funding in the form of a scholarship.
Student Life
Vincent Pol University is situated close to the city centre, with easy access for students by public transport or by car. Lublin has many affordable restaurants, bars and leisure facilities, and our students enjoy evenings out in the historic and safe city centre. Lublin is a city full of students and the costs of living are relatively low. It is an ideal location for students from around the world, and we encourage all of them to come to VPU.
Facts & figures
established in 2000
lover 300 academic staff
7 100 students
students from over 60 different countries from Europe, Asia, Africa, America
more then 22 400 graduates
6 times Gold Medalists in European Universities Handball Championship
Contact
Choiny 2, 20-816 Lublin, Poland
phone: +48 81 740 25 04, +48 81 740 72 40
fax: +48 81 740 72 40
e-mail: infoenglish@pol.edu.pl
vpu.edu.pl