Medical University of Silesia, Katowice, Poland
Śląski Uniwersytet Medyczny w Katowicach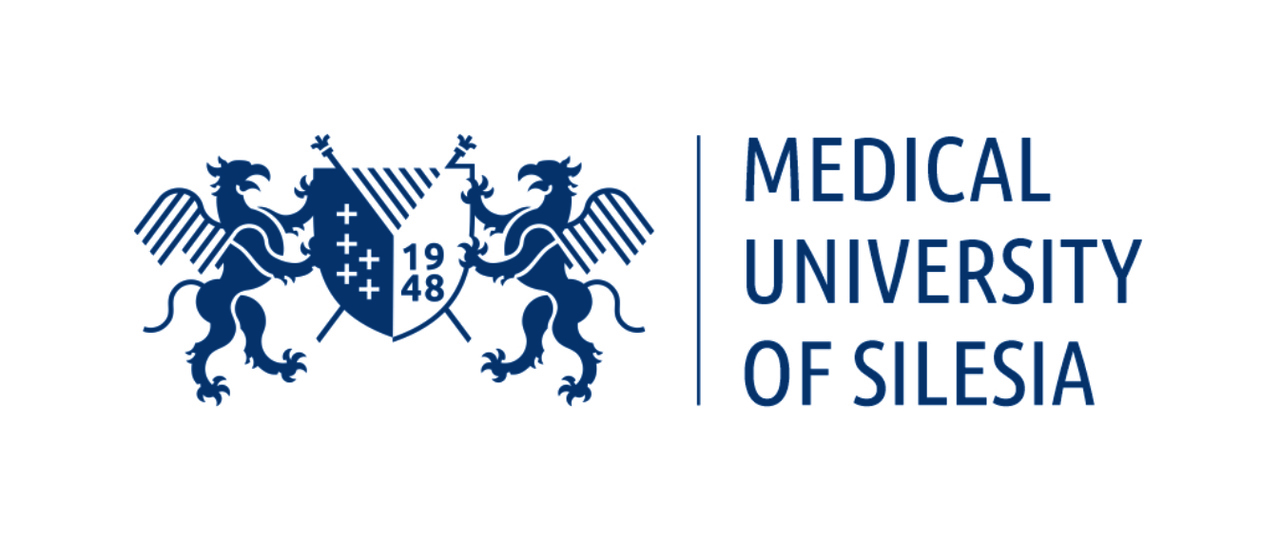 The highest number of medical students in Poland, 18 medical majors, 5 faculties, over 1,500 members of research and teaching staff, six teaching hospitals.
The above represents Medical University of Silesia in numbers! We have potential and we offer knowledge on the highest possible level.
Our didactic base includes, inter alia, three medical simulation centers. We have been developing virtual medicine intensively, as a consequence, we created the app called "Virtual Patient".
We own the virtual operating room and the virtual dentist's office.
Our paramedics are taught about Tactical Combat Casualty Care.
Medical University of Silesia can give you quality knowledge, ability to develop your passions and obtain a reputable profession.
Live your life as you want! Study with us!
Programmes of study in English
Fields of study in Polish
Wydział Nauk Medycznych w Katowicach, Faculty of Medical Sciences in Katowice:
lekarski Medicine
neurobiologia Neurobiology
Wydział Nauk Medycznych w Zabrzu, Faculty of Medical Sciences in Zabrze:
lekarski Medicine
lekarsko-dentystyczny Dentistry
ratownictwo medyczne Emergency Medical Services
Wydział Nauk Farmaceutycznych w Sosnowcu, Faculty of Pharmaceutical Sciences in Sosnowiec:
farmacja Pharmacy
analityka medyczna Medical Analytics
biotechnologia medyczna Biotechnology
kosmetologia Cosmetology
Wydział Nauk o Zdrowiu w Katowicach, Faculty of Health Sciences in Katowice:
fizjoterapia Physiotherapy
elektroradiologia Electroradiology
pielęgniarstwo Nursing
położnictwo Midwifery
coaching medyczny Medical Coaching
Wydział Nauk o Zdrowiu w Bytomiu, Faculty of Health Sciences in Bytom:
dietetyka Dietetics
zdrowie publiczne Public Health
zarządzanie ryzykiem zdrowotnym Health Risk Management
koordynator medyczny Medical Coordinator
bezpieczeństwo i higiena pracy Occupational safety and health
Facts & figures
Established in 1948 l 9 English programs l 75 years of tradition l 160 cooperating research institutions all over the world l 170 student research groups l 260 clinics and departments
Contact
Recruiting Center

Poniatowskiego Street 15, 40-055 Katowice

phone: + 48 32 208 35 98,

e-mail: rekst@sum.edu.pl