Poznań University of Economics and Business
Uniwersytet Ekonomiczny w Poznaniu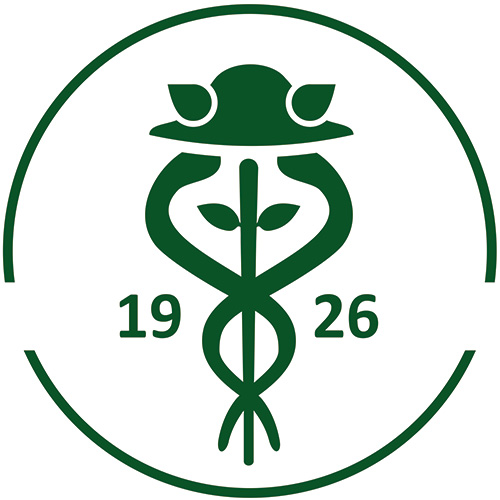 Reasons to study at Poznań University of Economics and Business (PUEB):
a Top-ranking University of Economics
one of the most prestigious and oldest economic schools in Poland
international standards of education
highlights on global business trends and professional management skills
vast multinational cooperation
located in a city renown as a centre of multinational business, bustling with attractions of cosmopolitan metropolis.
Poznań University of Economics and Business is one of the best, oldest and most prestigious economic universities in Poland, widely renowned for its academic excellence. It occupies top positions in the rankings. The school's reputation is built on high educational standards consistent with the world's teaching methods in managerial education and the latest ideas of economics and business trends. The University's strengths are its educational base, international relationships and cooperation with the business world.
The teaching staff consists of highly-qualified educators as well as widely recognized, eminent scientists and business practitioners. The University's curricula meet the requirements of the global labour market and the EU's educational standards. Students receive credits in accordance with the ECTS standard, which enables them to undertake international study programmes. The curricula is also deeply practice-oriented. The students not only obtain a thorough university education – they also develop practical skills expected of professional managers. The school is unique in Poland to offer blocks of subjects taught by highly-qualified specialists from the world of business, by bosses and managers of leading corporations and by professors from foreign universities. Thanks to the wider educational context, PUEB students have a comprehensive view of economics and are able to function fully in business.
The University has been awarded the certificates and accreditations confirming that its teaching and research standards comply with the highest academic requirements (e.g. certificates from the EPOQS Foundation for the Promotion and Accreditation of Economic Education. The school attaches great importance to the quality of education and it consistently applies modern teaching methods in class.
The school also has an undisputed position as a leader in economic research as well as a major centre for applied research, expert evaluation, analysis and consultancy.
Broad relationships with business practice are possible thanks to the Partner Club. Its members – Polish and international firms as well as reputed business organisations – help the University to adjust its courses to the needs of the business environment and support the school in carrying out its educational mission: they provide specialist materials for use in class, lectures and training courses as well as comprehensive programme of traineeships and placements.
Facts & figures
Established in 1926
546 academic staff

440 foreign students

7 600 students
Contact
International Relations Office
Center for Studies in English
Al. Niepodległości 10, building A, room 120,
61-875 Poznań, Poland,
phone: +48 61 856 93 05
bachelor@ue.poznan.pl master@ue.poznan.pl