University of Gdańsk
Uniwersytet Gdański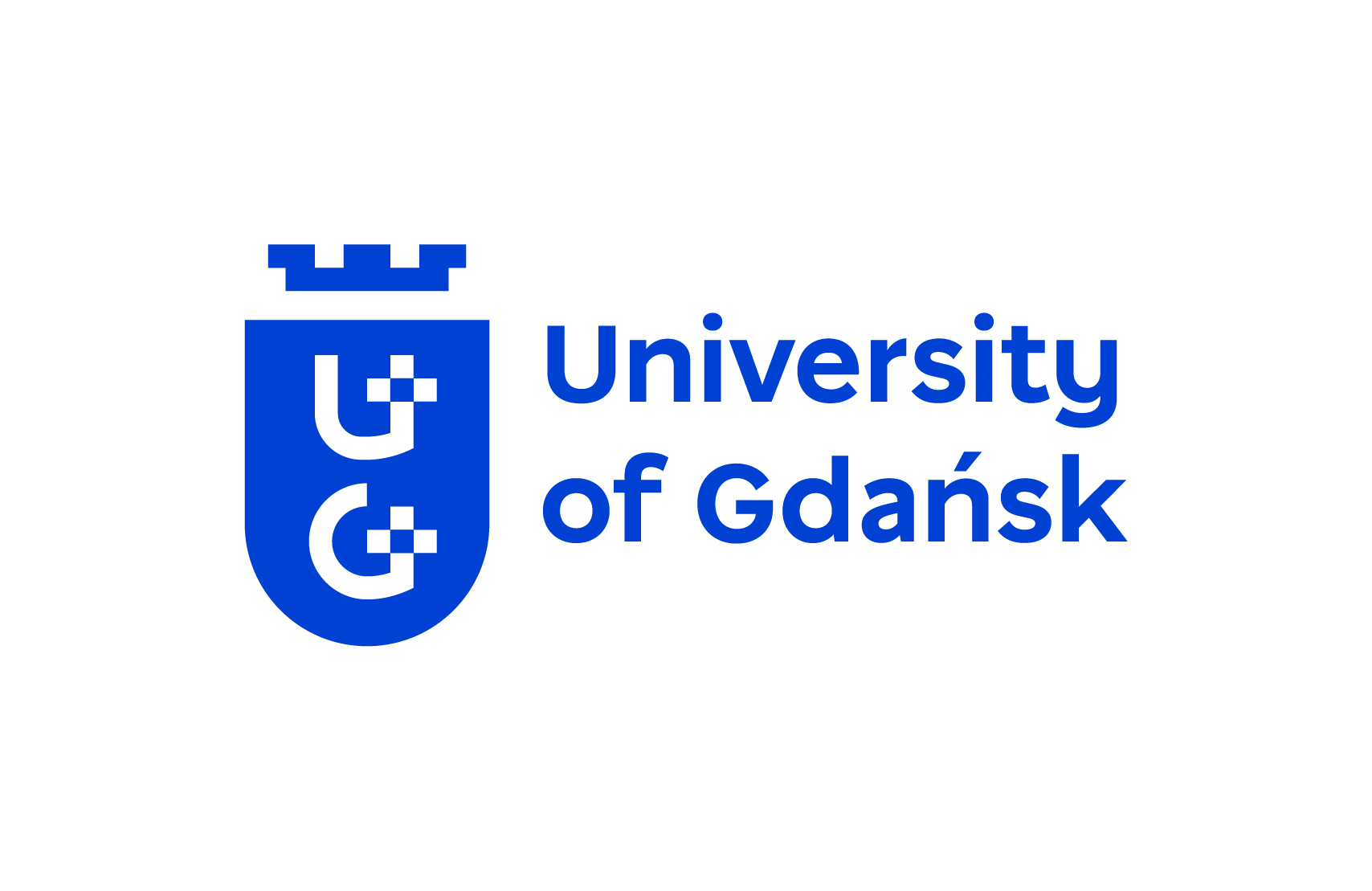 THE LARGEST IN THE NORTH
You are welcome to join our dynamically growing university with an over 50 year-long tradition, already the largest Higher Education Institution in the Pomeranian region. We offer various education forms, including 89 fields of study and 224 specializations.
UNIVERSITY OF THE SEAS WITH OWN SHIP
University of Gdansk participates in prestigious project "European University of the Seas - SEA-EU". Along with universities from Germany, Spain, Malta, Croatia, France, Italy, Norway and Portugal, creates a unique partnership of universities, focused on field studies, students exchange and creating international academic campus. The competitive advantage of UG comes from excellent stations such as the Hel Marine Station and the Bird Migration Research Unit. UG even has a research ship called Oceanograf with the equipment that makes it a floating laboratory.
NTERNATIONAL RESEARCH AGENDAS
University cooperates with universities and scientific institutions from all over the world. UG has signed over 400 agreements for European and international projects. University is one of two Polish scientific institutions that established International Research Agendas: International Centre for Cancer Vaccine Science and International Centre for Theory of Quantum Technologies.
AMONG THE TOP 10
University of Gdansk ranks in the Top 10 Polish universities in such fields of study as Quantum Physics, Biosciences, Business, Law and Administration, Intercultural Psychology and Education. The University of Gdansk is included in world-famous universities rankings such as Academic Ranking of World Universities, QS, Times Higher Education Young University Ranking.
THE BABEL TOWER
UG offers opportunity to study and actively use most of European languages as well as Chinese. Moreover, it hosts Confucius Institute that will allow you not just to learn the language, but also dive in the rich Chinese culture. University also offers Polish language courses for foreigners willing to study in Polish in the future or work in Poland.
LOW PRICES AND SCHOLARSHIP
Tuition fees start from 3300 PLN per semester, while accommodation on campus starts from just 460 PLN per month. After first year of studies, all students can apply for scholarship on the basis of GPA achieved, which is a great opportunity to gain additional funding for living expenses.
ACTIVITY CHOICES AND EMPLOYABILITY
When you expect more than studying you will choose out of tens of UG student research and interest clubs. Our Career Office which is a leader among advisers in Pomeranian region, will help you to get a job, find an internship and make professional decisions.
Facts & figures
• 11 faculties
• Foreign Languages Centre
• Academic Centre of Polish Language and Culture for Foreigners
• 89 fields of study
• 224 specializations
• 23 969 students
• 1 810 Academic Staff
Contact
Foreign Students Office
8 Jana Bażyńskiego Str., 80-309 Gdańsk, Poland
fso@ug.edu.pl
+48 58 523 25 56