Medical University of Gdańsk
Gdański Uniwersytet Medyczny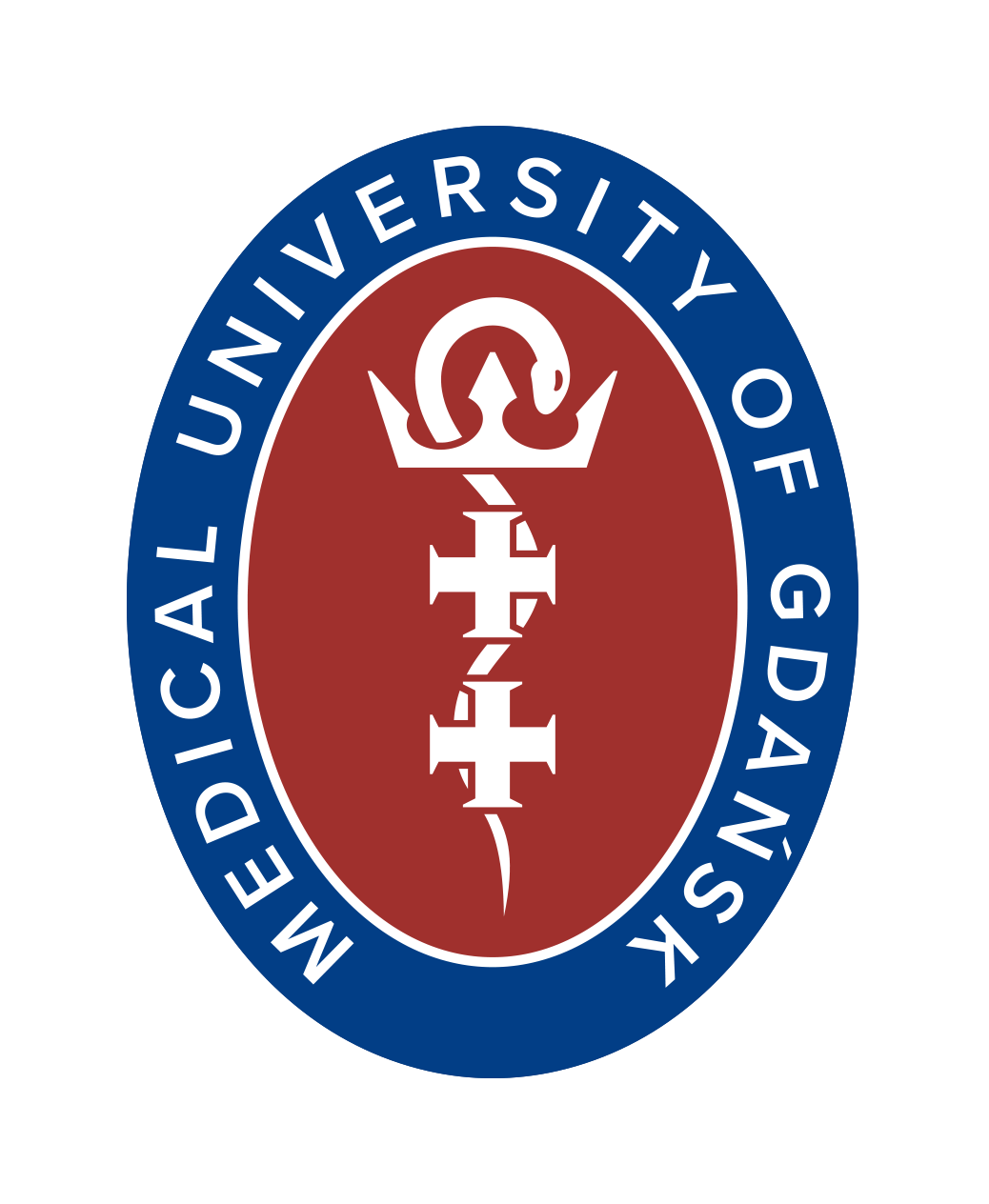 With 75 years of rich history the Medical University of Gdańsk (MUG) continues to strive for excellence. It is the largest medical university in northern Poland, located in one of the most beautiful cities in Europe, offering a wide range of cultural and leisure activities. It educates more than 6000 undergraduate and postgraduate students at 4 Faculties – of Health Sciences, Medicine, Pharmacy and the Intercollegiate Faculty of Biotechnology.
The MUG officially holds the status of a research university. It is 1 of 10 universities in Poland and the only medical university which was awarded a place in this prestigious group. According to the project, MUG intends to intensify its scientific activity in three priority research areas, which include: oncology, cardiology and cardiovascular medicine as well as biochemistry, genetics and molecular biology. In implementing the Excellence Initiative – Research University programme, the MUG is collecting applications for funding research projects under the Young Scientist Program grant scheme.
According to the 2020 higher education ranking of the Perspektywy Educational Foundation, the MUG is ranked 1st among the medical schools in the country and 8th among the top ten of the best Polish state universities. It is also ranked in the Academic Ranking of World Universities (ARWU), known as the Shanghai Ranking.
The MUG is the most internationalised academic centre in the region with more than 16% of its students coming from all corners of the world. With a newly set up Welcome Point, an International Student Office, they receive continuous support.
As a modern academic centre it has been providing high quality education in all medical professions and conducting world-class scientific research. The highly trained academic staff and constantly modernised infrastructure, along with the latest generation of diagnostic tools, are all constituents of excellent conditions for strengthening the organisation's position on national and international levels.
The Invasive Medicine Centre (IMC) is one of the most modern hospitals in Europe. Together with the new investment – the Non-Invasive Medicine Centre (NIMC) – it constitutes one of the largest hospital complexes in Europe.
The students improve their practical skills in modern simulation and multimedia labs such as the Medical Simulation Centre, Nursing Skills Laboratory, Patient Simulation Laboratory, and Dental Simulation Laboratory. In addition, they have a Training Pharmacy at the Faculty of Pharmacy at their disposal.
Facts & figures
Established in 1945
1126 academic staff; 6 070 students
998 foreign students