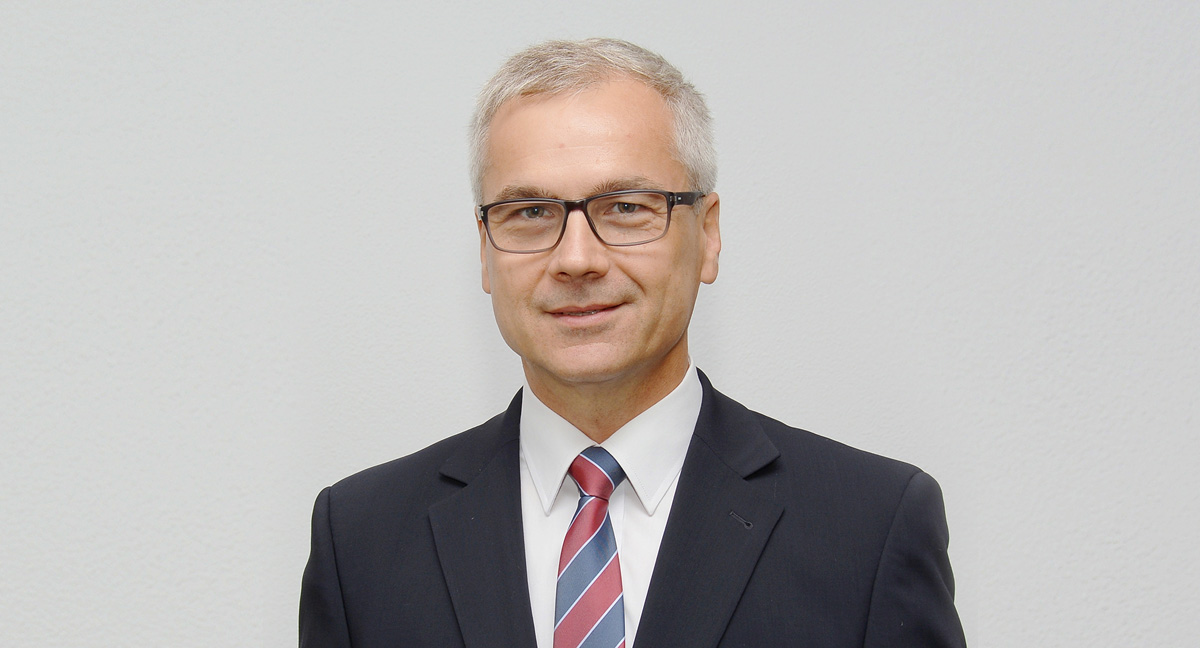 Poland is a modern country, offering many opportunities for students from all over the world who want to study abroad. Its location in the heart of Europe, membership in the European Union also make students willingly come to this country. It is a friendly, safe, financially attractive and interesting place where different cultures meet. Poland, rich in history, has been paying great attention to education for centuries. It has one of the highest enrollment rates in Europe.
Polish universities are attractive to foreigners for many reasons. They offer a wide educational offer conducted in English. They have a high standard of teaching and instruments to conduct world-class research. Year by year, they go up in international rankings. They are increasing their reputation abroad, consistently gaining new international accreditations and certificates. It also employs highly qualified academic staff, including international ones, open to new ideas and supporting students.
The didactic process is constantly developing and based on modern teaching methods. This brochure, presenting Polish universities belonging to the "Study in Poland" program and their educational offer, is an example of opportunities  offered to foreign students. The variety of fields of study gives a wide choice that is worth taking advantage of. Studying in Poland will open up the path of development and career for you.
We are looking forward for you!
Prof. Arkadiusz Mężyk
Rector of the Silesian University of Technology
President of the Conference of Rectors of Academic Schools (KRASP)