The Wrocław University of Health and Sport Sciences (AWF Wrocław)
The Wrocław University of Health and Sport Sciences (AWF Wrocław)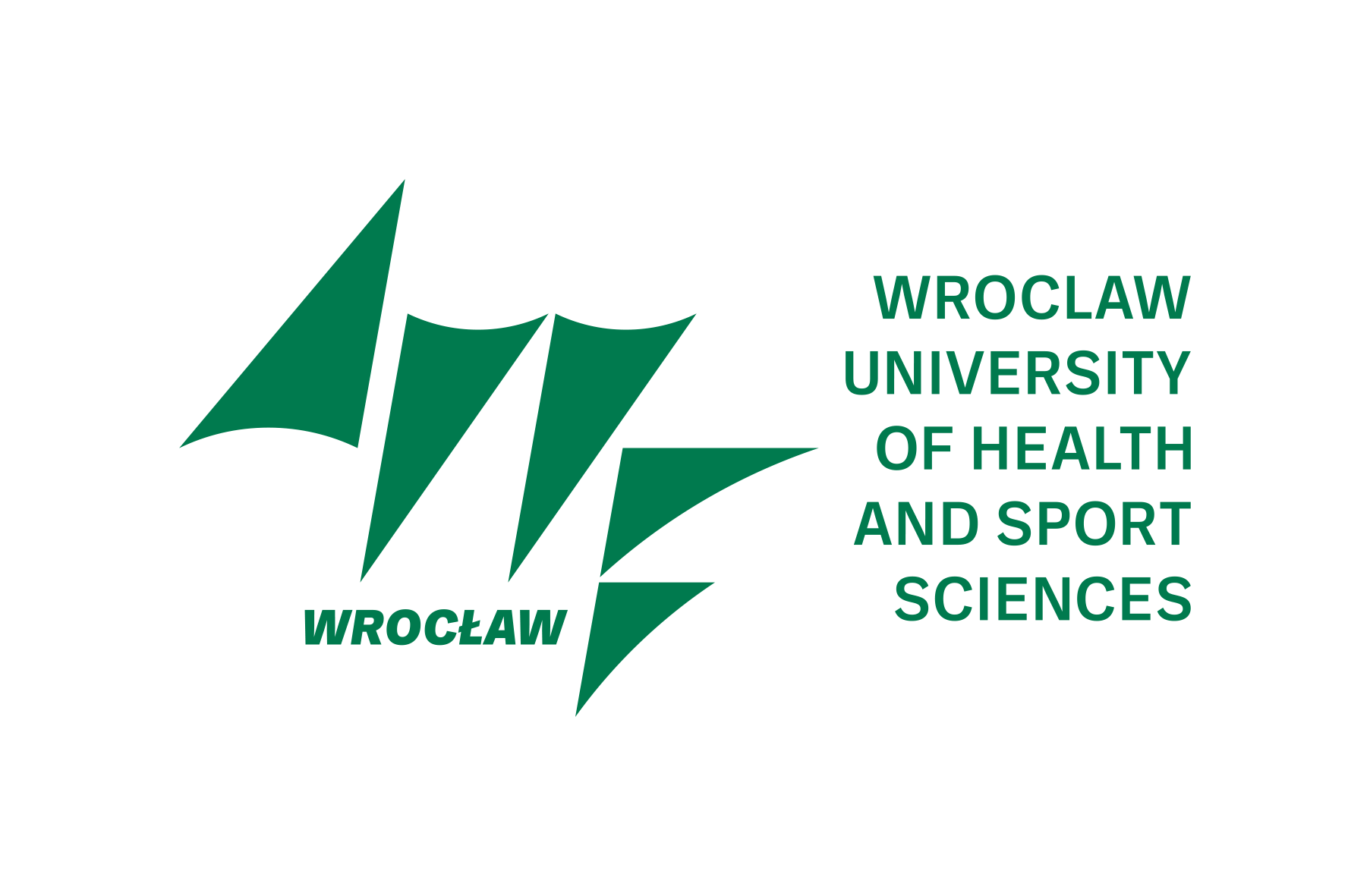 The Wroclaw University of Health and Sport Sciences (AWF Wroclaw) is a Polish university specializing in the field of sport, physical education, health sciences, tourism and recreation. The AWF Wroclaw is a two-faculty public university with the Faculty of Physical Education and Sport and the Faculty of Physiotherapy. It offers degree programmes within six fields of study at the level of first-cycle studies (bachelor), second-cycle studies (master) and long-cycle master studies as well as postgraduate programmes. The University also provides education at PhD level and as a part of the Doctoral School. The Wroclaw University of Health and Sport Sciences has full academic rights to confer bachelor's and master's degrees, as well as doctoral and post-doctoral degrees in the field of medical and health sciences, in the discipline of physical culture sciences.
Wroclaw University of Sport and Health Sciences offers bachelor and master programmes in the field of:
- Physiotherapy
- Occupational Therapy
- Cosmetology
- Sport
- Physical Education
- Tourism and Recreation
You may choose Polish or English language programmes. Check the detailed information concerning our educational offer at awf.wroc.pl or visit welcome.awf.wroc.pl
Our graduates are well equipped with the theoretical knowledge and practical skills in the field of sport and health sciences.
The AWF Campuses are located in the greenest and most beautiful parts of the city of Wroclaw. They offer a varied scientific, didactic and sports infrastructure. Didactic classes take place in well-equipped classrooms and specialised labs, while sport classes are organized in the numerous professional and varied sports facilities.
Our Campuses offer:
- Fields and pitches at the historic Olympic Stadium
- Beach volleyball and beach football courts
- Indoor swimming pool
- Tennis courts
- Gymnastics and acrobatics hall
- Gyms
- Team sports hall,
- Fencing hall
- Boxing and Martial Arts Hall
The university also offers accommodation to students in two student dorms located on the campus. Spartakus and Olimpia dorms provide comfortable housing for students – single and double rooms, access to the Internet, study rooms, TV rooms and a canteen. In the vicinity of the campuses you will find:
- interesting tourist attractions, including UNESCO monument – the Centennial Hall
- green areas - the Szczytnicki Park, Wroclaw ZOO, green banks of the Oder River
- numerous shops, groceries, shopping malls
- trams, busses and city bikes
Why AWF Wroclaw?
- 6 study programmes in the field of sport and health sciences
- 2 modern campuses located in a beautiful and green parts of Wroclaw
- specialization in the field of sport and health sciences and physical culture
- rich and diverse didactic, scientific and sports infrastructure
- well-equipped labs, lecture halls, sports facilities
- unique student atmosphere – numerous student initiatives, events and festivals
- community of sport professionals, instructors and coaches
- active international cooperation – over 70 partner universities and institutions
- accommodation at the Campus
- the city of Wroclaw – the meeting place in the heart of Europe, the city of bridges and dwarfs :)
Within the Welcome to AWF project funded by the Polish National Agency for Academic Exchange, we are working to make the experience of studying at our University as well as living and studying in Poland as easy and pleasant as possible. We have opened the AWF Welcome Centre – a spot where international students and guests from abroad will receive the necessary help, assistance and guidance. New students will also get student guidebooks, how-to videos and a welcome pack. The AWF promotion campaign, including presence at Study in Poland is funded within the project.
Choose #knowledge #sport #success
Choose Wroclaw University of Health and Sport Sciences
Join us! Welcome to AWF!
Facts & figures
Facts and figures:
- established in 1946
- over 2.800 students
- approx. 100 international students each year, including 40 Erasmus incoming students
- bachelor, master, PhD programmes in 6 fields of studies
- over 70 partner universities and institutions worldwide
- 2 campuses located in the greenest parts of Wroclaw with a total area of 60.000 sq. meters
- 28 Olympic Medals won by AWF students and graduates
- student sports camps in the AWF Didactic and Sports Centre in Olejnica
Contact
Admissions Office

+48 71 347 3000

AWF Welcome Centre

+48 71 347 31 03 +48 71 347 31 13