Lazarski University
Uczelnia Łazarskiego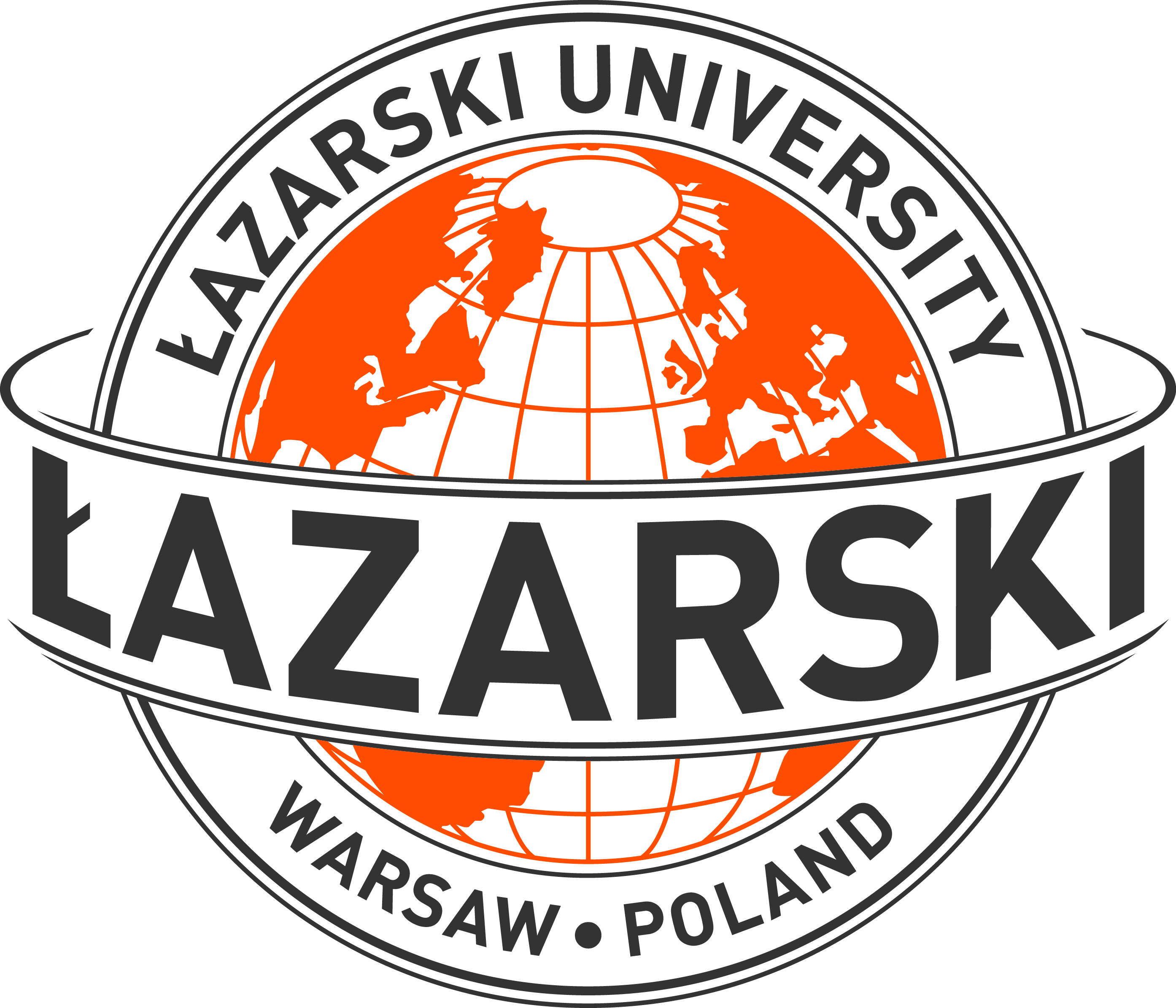 Lazarski University is an academic and educational institution that skillfully combines innovative educational standards with the traditional goals of education, driven by the "universitas magistrorum et scholarium" principle. According to this assumption, a university is a community of teachers and students. We are building our community based on acquiring knowledge from distinguished masters in their fields. This is why our faculty members comprise over 250 outstanding experts in economy, politics, and law. We boast having both acknowledged names in the world of science and hands-on specialists from the field of business on our team. Thanks to them, we ensure our students a comprehensive education that, similarly to the beginnings of university education, gives our adepts an in-depth foundations in their selected fields. Meanwhile, the profile of education and conducted research is adapted to the requirements of today's world, being focused on shaping professional skills.
For years, we have been listed among the best universities in the most important educational rankings.
Thanks to our excellent teaching staff and care for the highest quality of education, our place at the top of Poland's most important university rankings has been assured for many years now.
We are the best Polish university in the international U-Multirank ranking prepared on the request of the European Commission. Additionally, we are included in the prestigious group of 8% highest-graded universities from around the world.
Facts & figures
The undisputed leader of university rankings

(TOP 3 private Polish university in Perspektywy ranking).

Lazarski University has around 4000 students studying in English or Polish. More than 80% of students in our English-language programmes come from outside of Poland, from 51 countries as diverse as Ukraine, Belarus, Russia, Turkey, Uzbekistan, Tajikistan, Azerbaijan, Kazakhstan, Georgia, Ghana, Zimbabwe, Nigeria, India, China, Japan, Vietnam, Germany and many more.

Student Help Desk works hard to help our students to deal with legal and immigration issues.

The Career and Internship Department assists students in finding the perfect internship or job as well as organises job fairs.

The possibility to choose one of the Dual Award programs in English, run in cooperation with Coventry University in the UK. Graduate with two degrees – one from Łazarski University and the other from Coventry University

Easy admission process and friendly international staff.

International exchange office will help you take part in ERASMUS programs sponsored by the EU.

A successful combination of outstanding academic staff, an effective international partnership and a special training system that is focused on practical knowledge.
Contact
Admissions Department:
43 Swieradowska St., 02-662 Warsaw, Poland
phone:+48 22 543 53 68, fax: +48 22 543 53 68
e-mail: recruitment@lazarski.edu.pl, www.lazarski.pl