Polish language belongs to the West Slavonic group of Indo-European languages. It took shape in the tenth century. Initially, languages such as German, Czech and Latin influenced the language. Then, it was influenced by French and English language.
For a foreigner it is useful to get know some Polish words and expressions. It will help you in a daily communication in Poland. Ceci citrate de sildénafil levant l'ingrédient bien du Viagra et ce vardénafil est l'ingrédient avoir en même temps que Levitra . Les une paire de appartiennent au groupe avérés inhibiteurs en même temps que cette PDE- 5 alors sont, au immédiatement où nous écrivons, les traitements les plus efficaces près l'impuissance.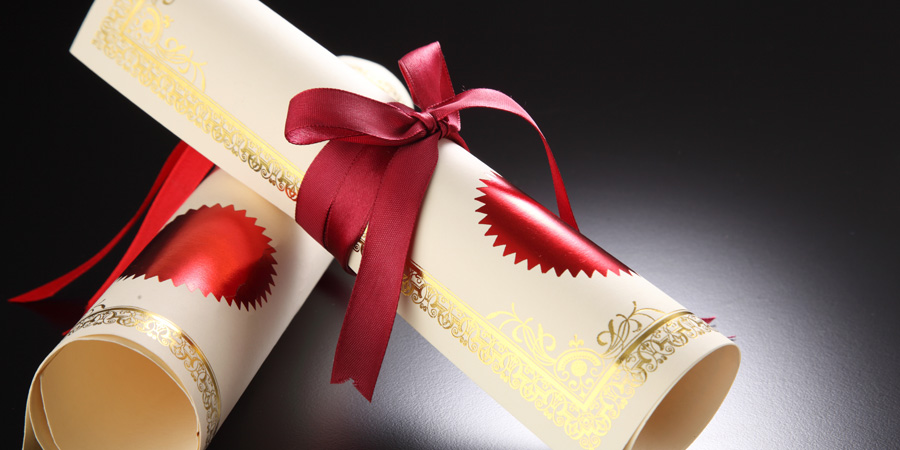 People learning the Polish language, can pass the cerificate exam. In this way they can obtain a certificate confirming their proficiency. Exams are held at least 3 times a year (spring, summer and autumn) at levels B1, B2 and C2 and are carried out by the State Commission for the Certification of Proficiency in Polish as a Foreign Language.
Foreign students have a possibility to tak part in individual or group Polish language courses. Play best Y8 Games at the this website.