Medical University of Lublin (MUL)
Medical University of Lublin (MUL)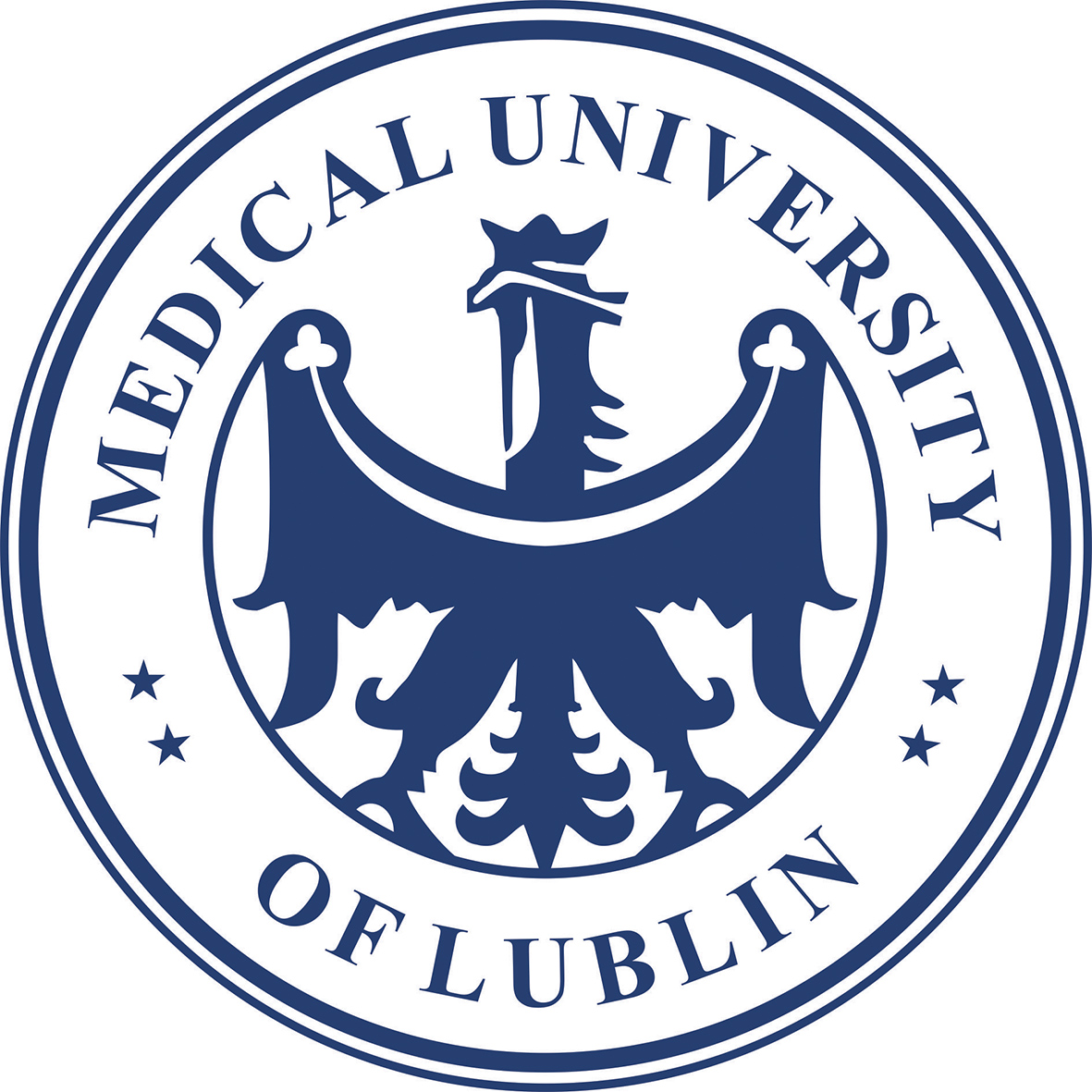 The Medical University of Lublin (MUL) is a well-established public higher education institution with a strong research background. Located in Eastern Poland in the city of Lublin, it offers a friendly and multicultural life and study environment. Lublin has been chosen the European Youth Capital 2023 as the first city in Poland to hold such a title.
The English-language programs offered by the University are Medicine, Dentistry, Nursing, and Midwifery. The school has been operating since 1950 and started educating international students in 1995. As of 2022, it prides itself on educating over seven thousand students, including over a thousand MD and DDS students from almost 60 countries.
MUL is fully recognized by not only national and EU educational institutions, but also by the US Department of Education, Medical Board of California, New York State Education Department, FAIMER, Medical Councils of Thailand, India, and others. This, along with a large number of international students and visiting professors, places MUL at the 1st place of internationalization among all medical universities in Poland (Perspektywy 2022 Ranking of Higher Education Institutions).
Education at the Medical University of Lublin provides a tailor made course in fundamentals of medicine/dentistry/nursing/midwifery and a solid practical training, including medical simulation techniques, managed by leading educators and delivered by experienced teachers and doctors. MUL students have opportunities to gain practical experience in our clinical hospitals, Dental Clinical Center in Lublin or affiliated institutions in USA. They can also practice in simulation environment within one of the most modern and comprehensively equipped Medical Simulation Centers in Europe. Newly opened Sports Hall gives students the possibility to enjoy physical activities.
The school's educational focus is a dialogue and cooperation within the academic community, assurance of education quality, and providing the students with opportunities to fulfill their full potential.
Do you happen know…
• Lublin is known as an academic city, proud to host 60.000 students within 9 universities, who constitute almost 20% of Lublin's population?
• Perspektywy 2022 Ranking of Higher Education Institutions places MUL as the best higher education institution in Lublin region?
• MUL has been educating international students in English language for almost 30 years?
• All MUL facilities are located within walking distance?
• MUL is the only Polish University educating students in Biomedicine (in Polish), in cooperation with KU Lueven in Belgium?
• MUL offers PhD program and various post-graduate courses?
• MUL has been approved by the New York State Education Department to allow students to complete clinical clerkships in New York State as one of the 17 schools in the world.
Facts & figures
• Founded in 1950
• 7 000 students
• Over 1000 foreign students from nearly 60 different countries around the world
• 1250 full time faculty members
• 17 fields of study in Polish
• 4 fields of study in English
• 3 clinical hospitals in Lublin and affiliated hospitals in USA
• 13 student organizations, over 100 scientific clubs
• 50 Erasmus+ program contracts