Students can live in dormitories or they can hire private apartments. Many of them rent rooms in bigger apartments.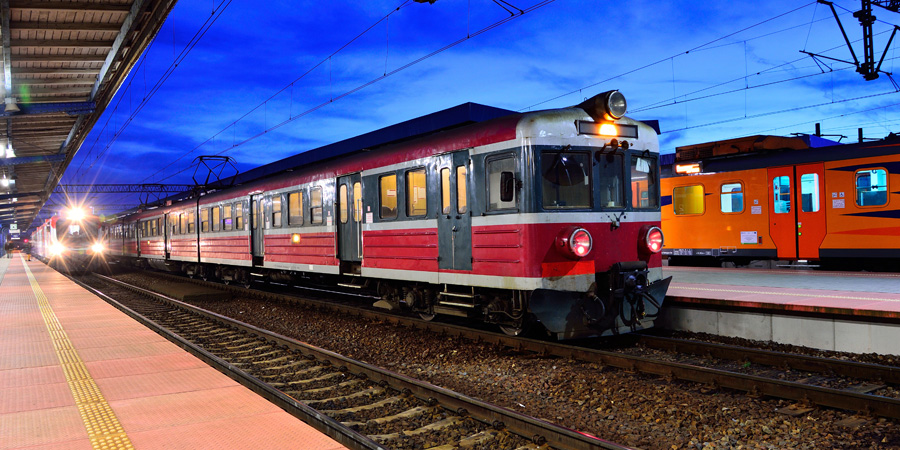 Travelling in Poland is very easy. International flights are operated by airports among others in Warsaw, Gdansk, Katowice, Lodz, Poznan, Szczecin, Bydgoszcz, Wroclaw, Krakow, Rzeszow and Lublin. The main airport in Poland is Warsaw's Fryderyk Chopin Airport. You can take a bus to cities and to most smaller towns that have no rail connections. There is also minibus service offered by scores of carriers. PKP Intercity and Przewozy Regionalne operate railway long-haul connections, while regional carriers take passengers for shorter distances. The fastest train is Pendolino (designated for longer distance).
Poland is a country where cost of living is lower than in other countries. Students should remember that average costs are different in each city.
EU CITIZENS To enter Poland EU citizen need to have a valid travel document or a document confirming identity and citizenship. If you decide to travel abroad to non EU countries during your stay in Poland you should have a passport with you.
In the case of an emergency, injury, sudden disease or health deterioration, patients should either call an ambulance or go directly to a hospital. In this case medical transport is free of charge. But remember about presenting in hospital your valid European Health Insurance Card or a replacement certificate. 
The public transportation system in Poland is easy. Depending on the size of the city you can find buses, trams and trolleybuses. Metro is only in Warsaw. Poland is quite advanced when it comes to handicapped transportation.
Foreigners from EU, Norway, Lichtenstein, Iceland and Switzerland can work in Poland without work permit or establish own business. Foreigners who don't come from EEA countries  need to apply for a work permit. It is important to know that you can't yourself apply for a work permit. Only your future employer can do it.
Most visitors to Poland experience no difficulties. Poland has a low rate of violent crime and a moderate level of street crime.  Major cities have higher rates of crime. There is no high risk of terrorism.
Foreigners can acquire Polish citizenship in many ways:
In Poland, driving licences are valid for 15 years. If you're a citizen of EU member you only have to make sure you took it with you when you left home as it is valid in Poland.